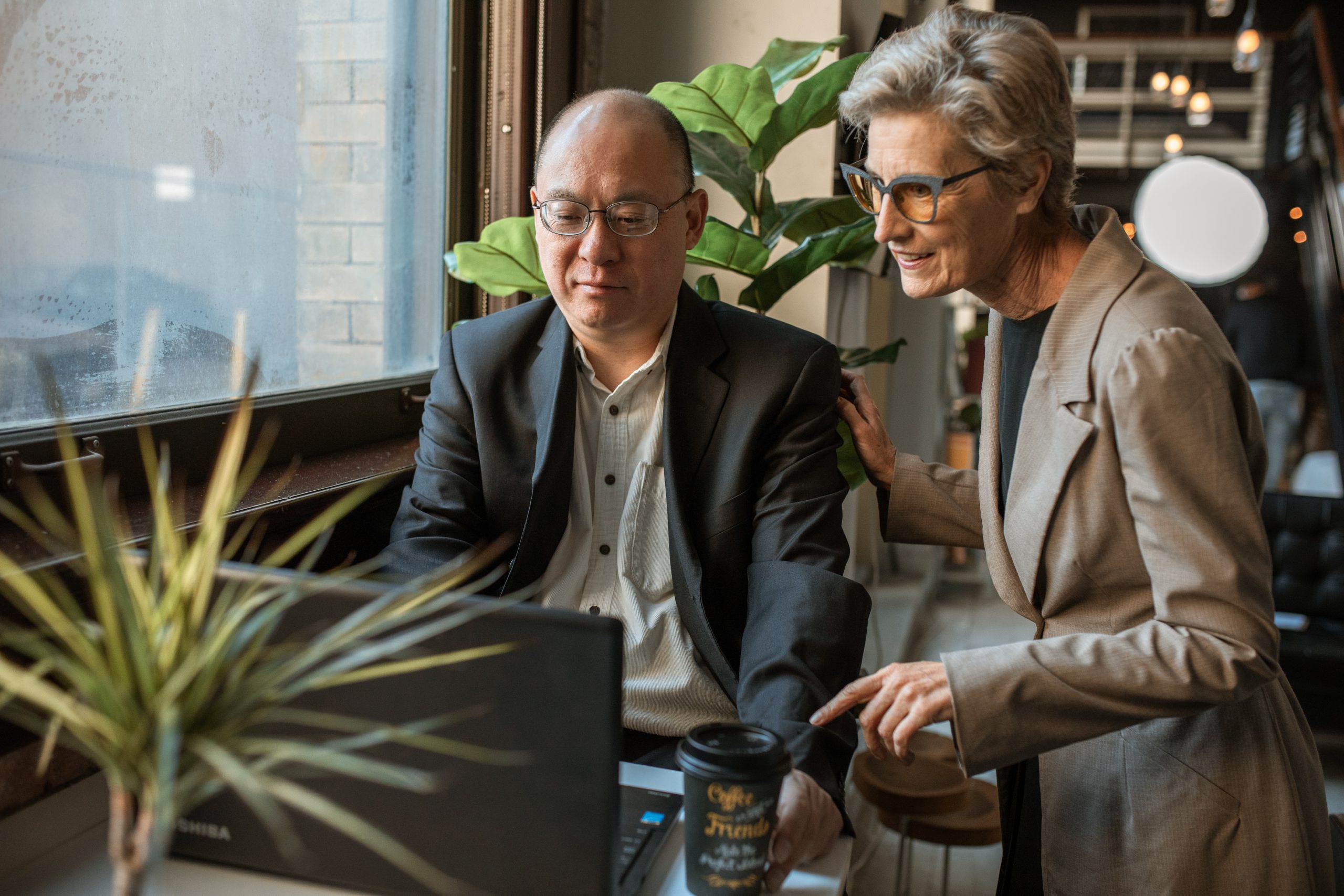 Date: Thursday, April 28 (all day) and Friday April 29 (morning only), 2022
On April 28th and 29th took place an academic conference in person at CIRANO (also virtual as a hybrid event) on the economics of ageing as part of the "Montreal Series on the Economics of Ageing."
Organizers: Bertrand Achou (Retirement and Savings Institute, HEC Montréal) and Tatyana Koreshkova (Concordia University, CIRANO and CIREQ)
Old age is often associated with lower income and labour supply, and with higher medical and long-term care needs. As population ages, this creates challenges both for society and individuals, some of which (especially related to long-term care) have been reinforced with the recent pandemic. For society, rising pension spending, plus health and long-term care demands put strain on public finances and health care systems, making the need to design efficient policies more urgent. Individuals and their families must often struggle with achieving sufficient savings, balancing work and care for the elderly, and deciding the right time to retire, the right type of care to use and the right risk-management products to cope with longevity, medical and long-term care risks.
This workshop gathered international and national researchers studying the economics of ageing. It focused on applied work related to ageing, inclusive of the following general themes:
the evaluation of public programs and policies for the elderly and their caregivers;
the provision of medical and long-term care services;
savings, insurance and portfolio choices in retirement;
intergenerational time and monetary transfers;
labour supply and retirement behaviours;
the labour market consequences of ageing;
the macroeconomic consequences of population ageing.
The program consisted of academic presentations (with discussions) from international specialists in the field of the economics of ageing. Presenters are listed below.
The Lifetime Costs of Bad Health
Svetlana Pashchenko
Slides
How Important Is Health Inequality for Lifetime Earnings Inequality?
Karen Kopecky
Slides
Cognitive Decline, Limited Awareness, Imperfect Agency, and Financial Well-being
Minjoon Lee
Slides
Why Do Couples and Singles Save During Retirement?
John Bailey Jones
Slides
General Equilibrium Effects of Insurance Expansions: Evidence from Long-Term Care Labor Markets
Martin B. Hackmann
Slides
Firm Accommodation and the Design of Social Insurance: Evidence from Return to Work after Workplace Disability
Naoki Aizawa
Working Paper
Financial Support: