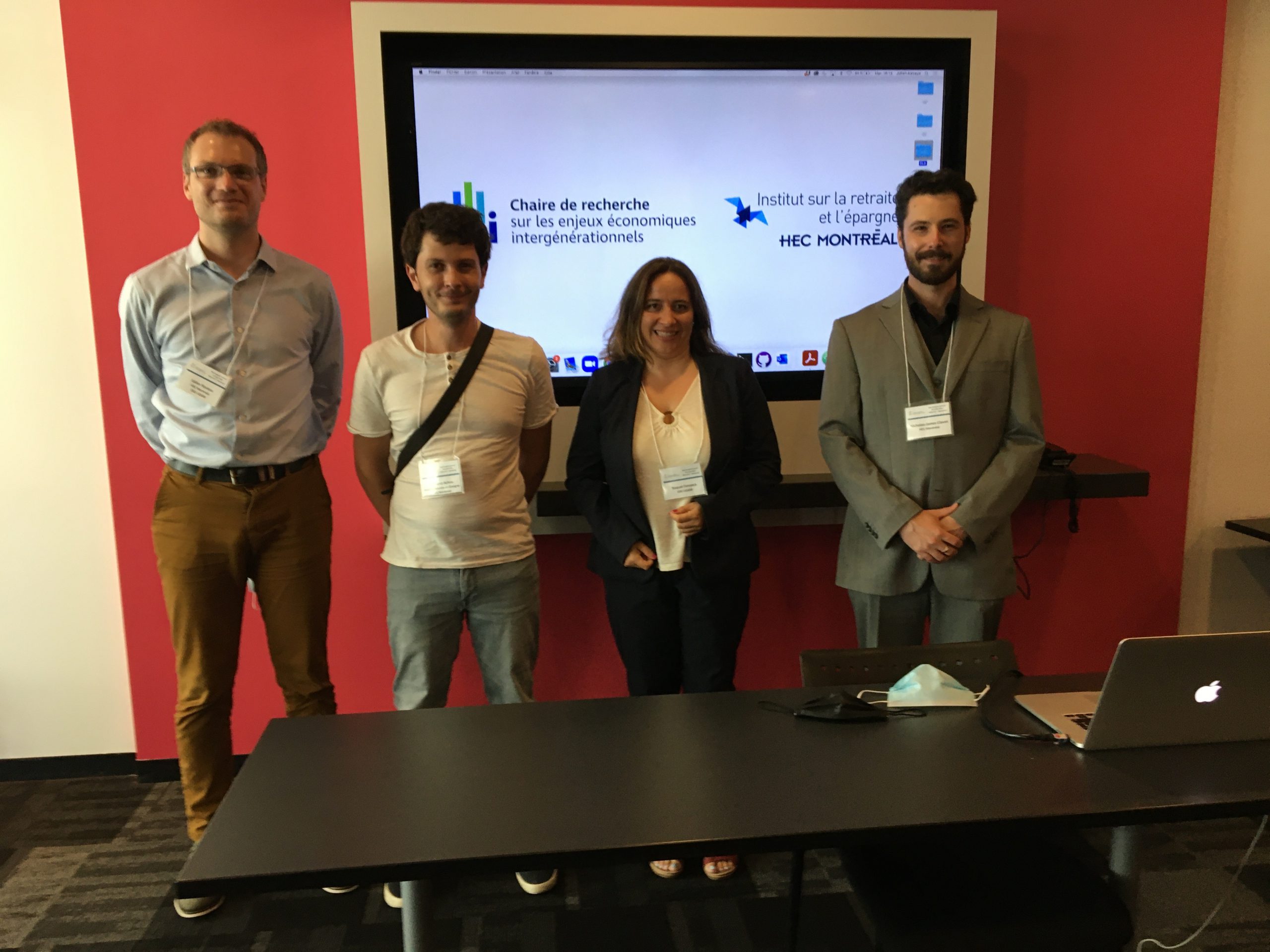 The 60th annual conference of the SCSE is taking place (in French) this year from August 25 to September 17.
As part of this, CREEi researchers are giving seven lectures on a variety of themes studied by the Chair.
CREEi, together with the Retirement and Savings Institue (RSI), also organized a session on long-term care that took place Wednesday, August 25th (2:00 p.m. – 4:00 p.m.), and which was chaired by Bertrand Achou. The four presenters were Betrand Achou, Nicholas-James Clavet, Maripier Isabelle and Marie-Louise Leroux.
Raquel Fonseca, CREEi chair co-holder, also presented her work at the conference. Her presentation, which was part of the session organized by the Quebec inter-University Centre for Social Statistics (QICSS), focused on the link between numeracy skills measured in adulthood and worker compensation in Quebec
To view the final version of the program, click here.
Slides for some of the presentations: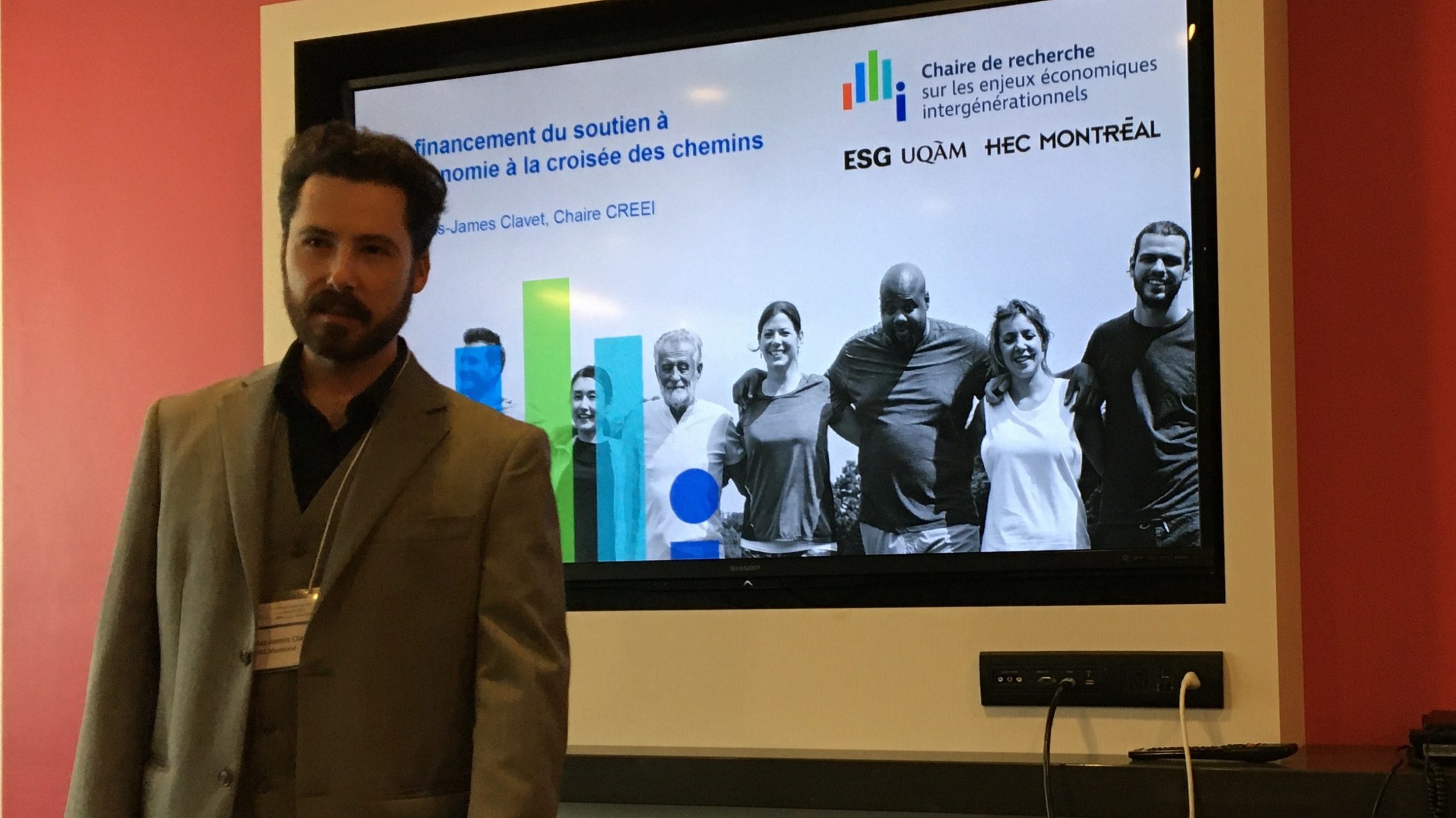 Nicholas-James Clavet
"Le financement du soutien à l'autonomie des personnes âgées à la croisée des chemins"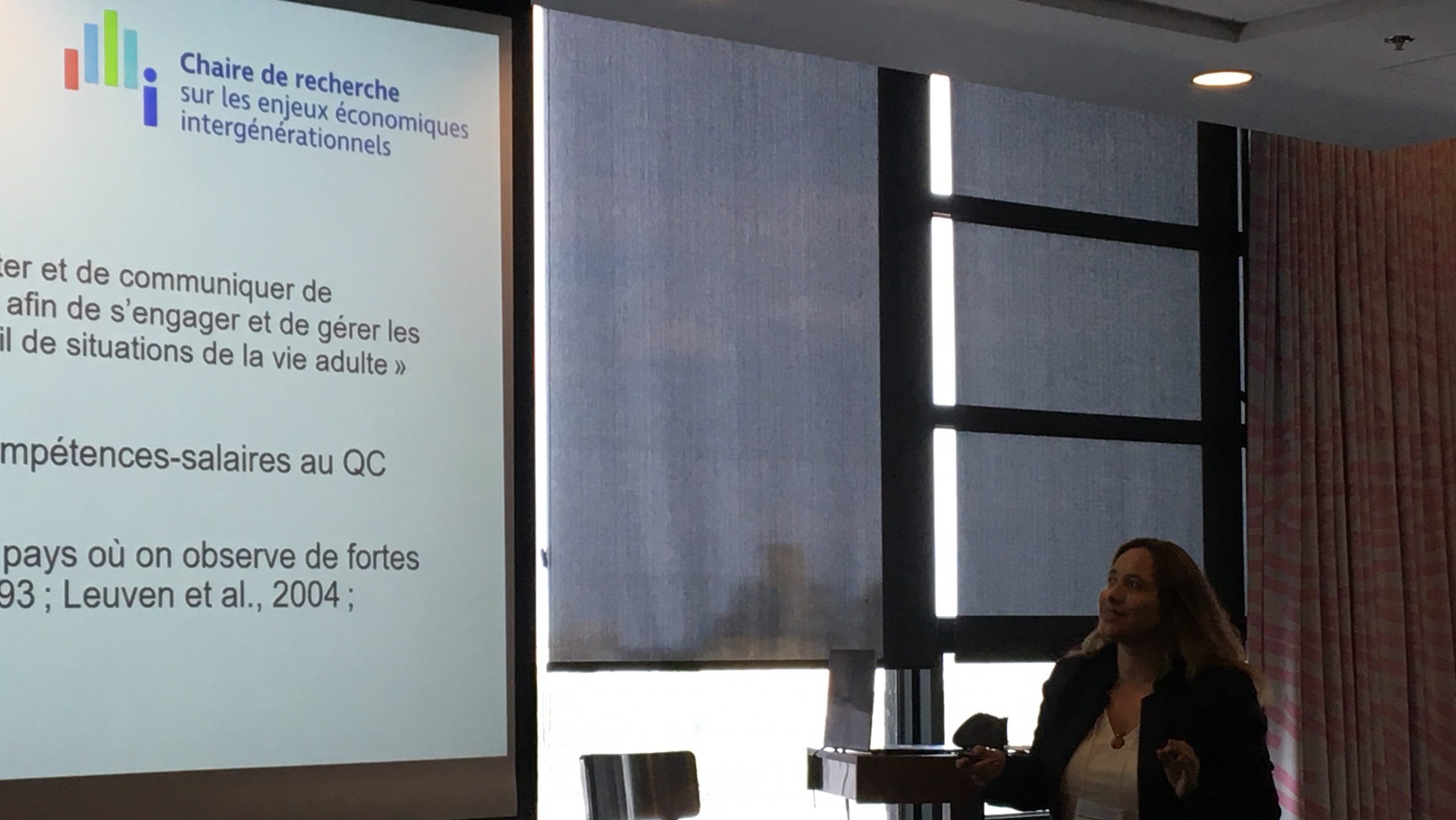 Raquel Fonseca
"Le lien entre les compétences en numératie et les rendements sur le marché du travail au Québec"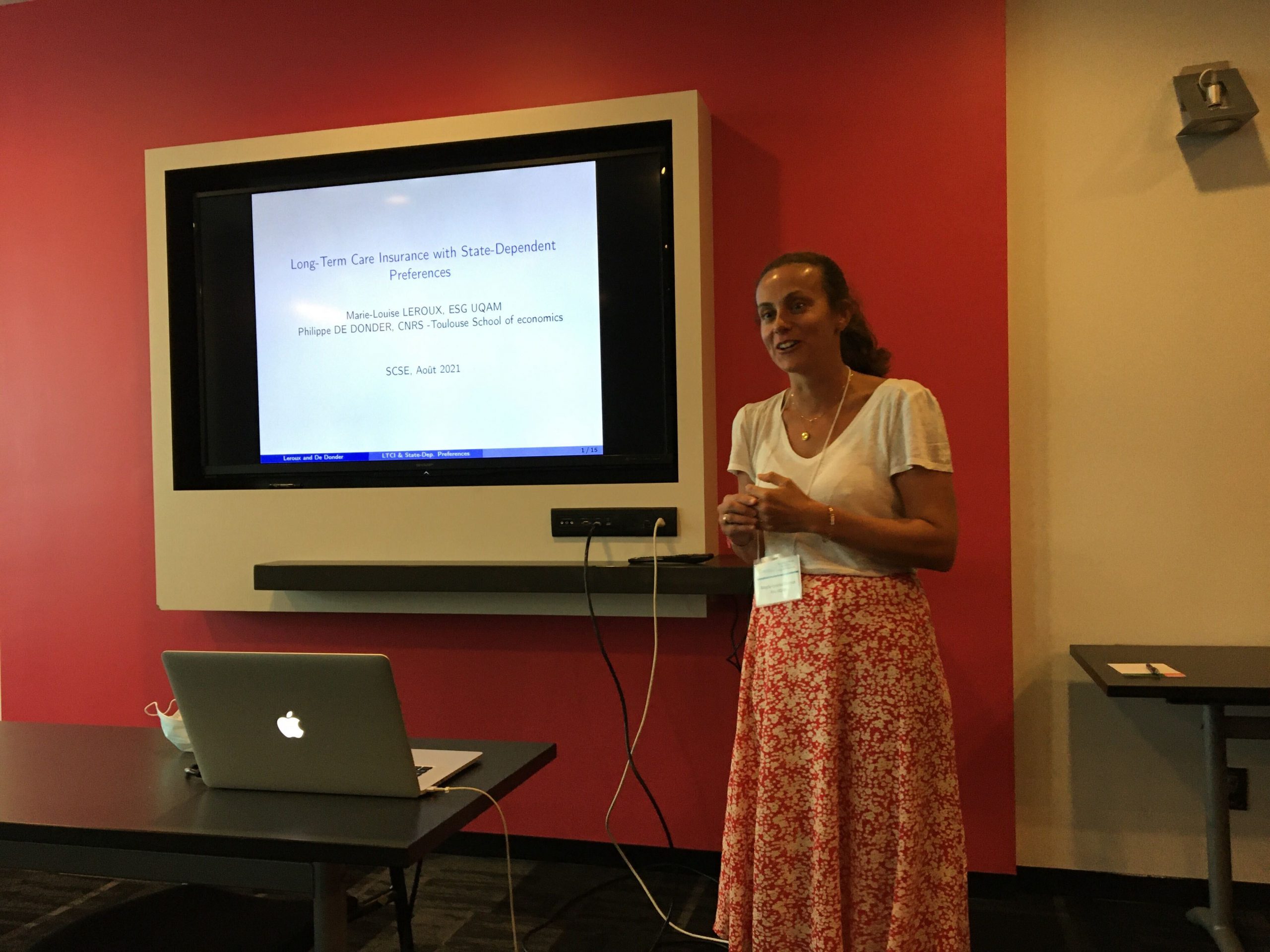 Marie-Louise Leroux
"Long-Term Care Insurance with State-Dependent Preference"
Working paper for one of the presentations: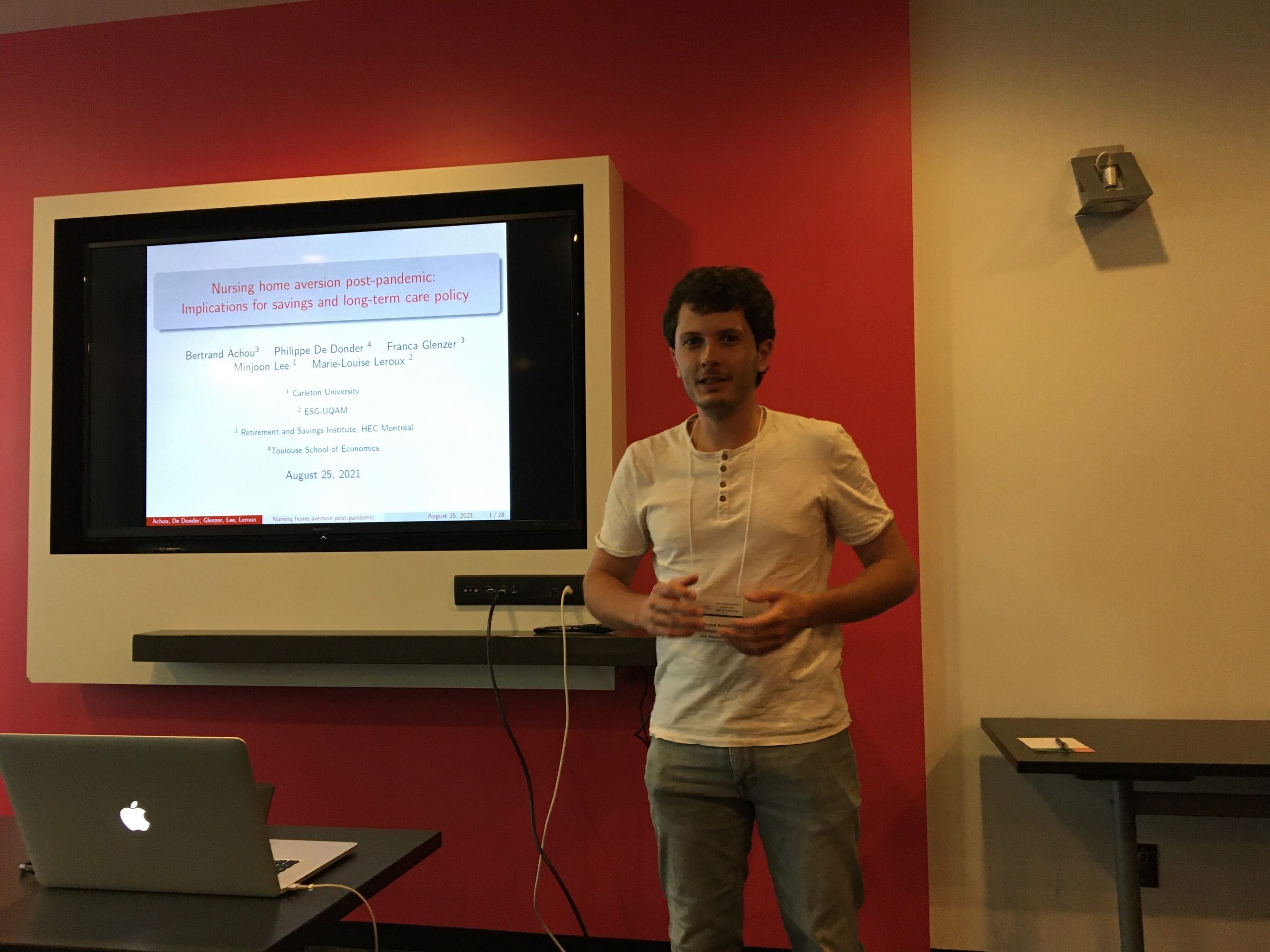 Bertrand Achou
"Nursing Home Aversion Post-Pandemic: Implications for Savings and Long-Term Care Policy"