Virage vers les soins à domicile au Québec? Enjeux et possibilités
May 27, 2021 from 9:00 am to 12:15 pm, online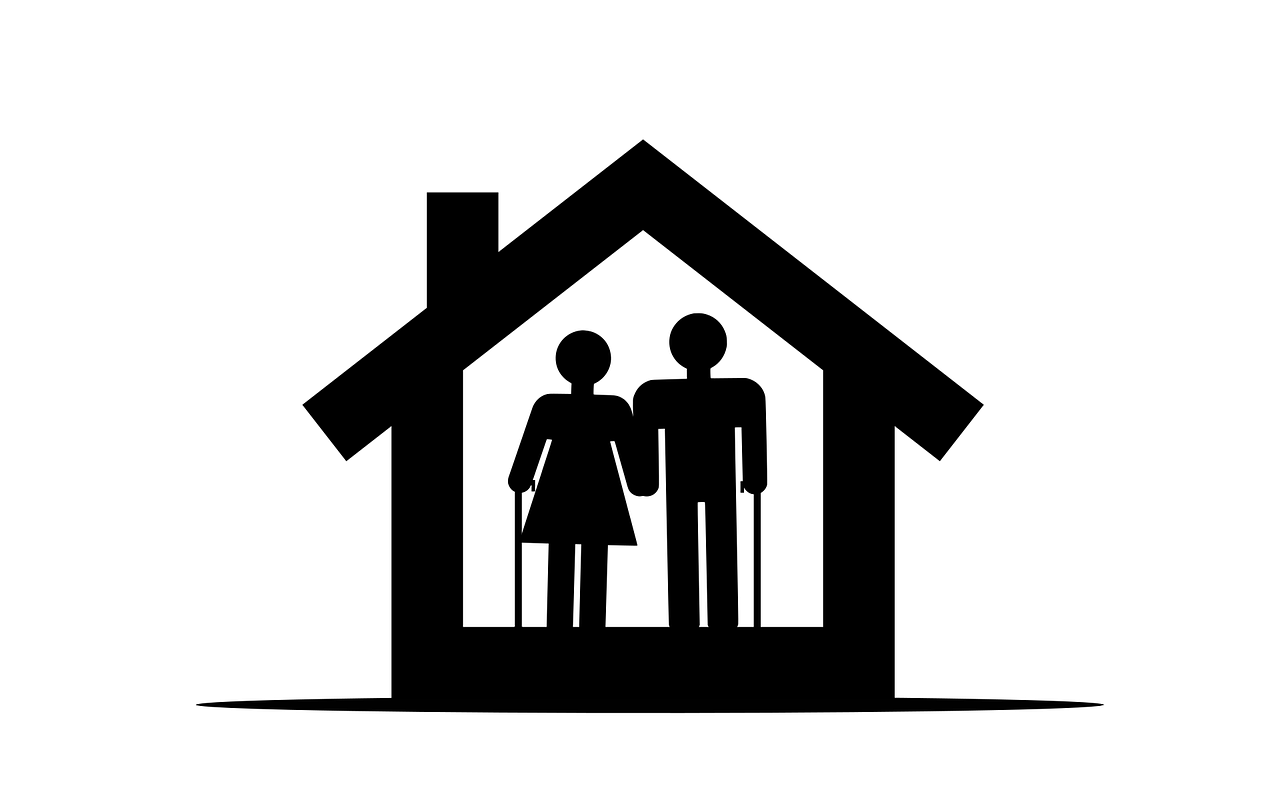 This event brought together half a dozen researchers from several Quebec universities, mainly in economics, finance and taxation. They provided a summary of various recent works related to the preferences, expectations, needs and "demand" of Quebecers in the area of ​​long-term care, as well as an international overview and new projections of cost and financing scenarios.
Subsequently, a panel led by Bernard Morency discussed the various issues with Alain Dubuc (HEC Montréal and Institut du Québec), Pauline Marois (former premier of Quebec) and André Picard (Globe & Mail).
The event was organized jointly by CIRANO, the Research Chair in Intergenerational Economics and the Retirement and Savings Institute.
CONFERENCE VIDEOS
(in French)